Mechanical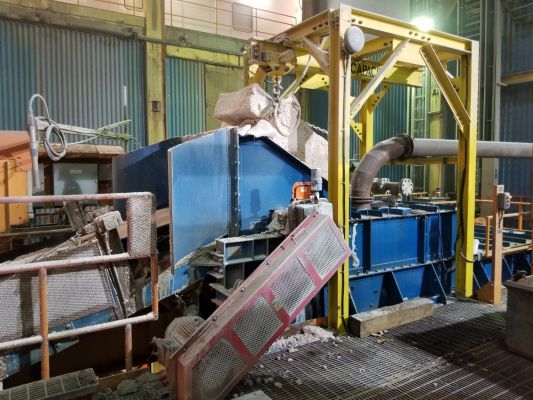 Pryme Iron's personnel has disassembled, moved, re-assembled, and erected numerous types of machinery and equipment. Pryme's services bring value to a project with our leveling, aligning, and anchoring expertise. Through past machinery moving experience, Pryme has developed techniques and processes to provide efficient installation of customer's equipment. Ultimately, this ensures that startup goes smoothly.
Pryme's personnel has installed a variety of pumps and equipment. Our crews have installed pumps in waste water treatment plants, manufacturing facilities, and on dam projects. This is an important task as a successful millwright contractor. To operate properly, pumps must be installed and aligned accurately. A properly installed pump means greater efficiency, less breakdowns, and decreased expenditures in replacement parts.
Pryme's plant maintenance capability includes a full spectrum of millwright services. A few examples are changing belting on conveyors, setting or installing a new piece of equipment, or modifying existing equipment or machinery.
Pryme has done this work on a large scale when an entire plant or line is shutdown. Pryme has ongoing relationships with customers where they handle all millwright work during maintenance shutdowns.
---