Concrete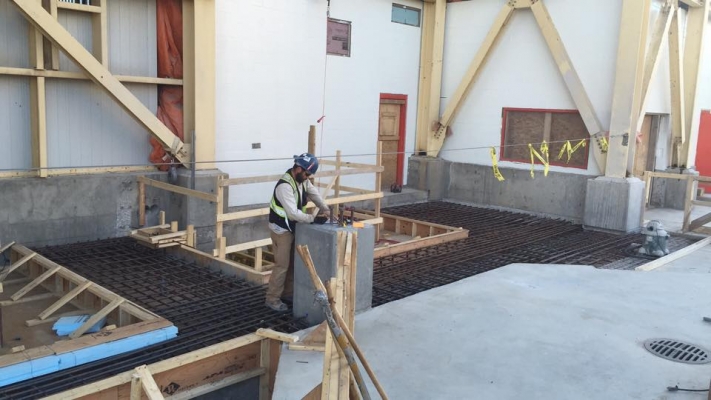 Pryme Concrete Construction provides structural concrete services for a variety of industrial, commercial and municipal building projects.
We maintain highly trained experts in structural concrete processes – and employ the use of total stations for site and building layout, and modular forming systems for hand set or gang forms. Our combination of expertise and proper equipment ensures you get consistent, high-quality results on all of your structural concrete projects.
We offer the latest in slab on grade technology, providing consistently superior results in all your finish concrete work. Our skilled tradesmen are experts in subbase preparation, forming, reinforcement and imbed placements, placing, finishing and curing concrete to specification no matter how demanding the requirements.
· Structural base mat foundations
· Elevated slabs and slabs on metal deck
· Footings, caissons, columns and walls
· Cast-in-place foundations and retaining walls
· Collections pits and storage bunkers
· Containment areas
---